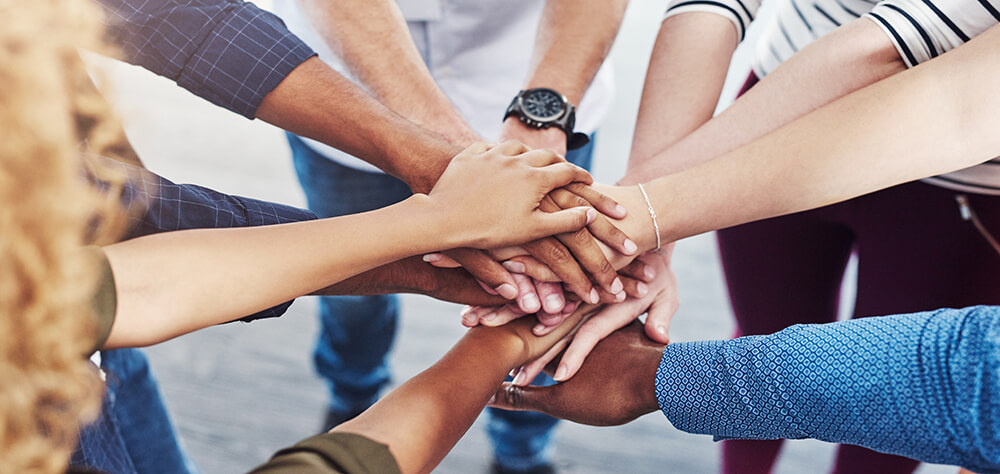 The Sins of Prejudice, Partiality, and Partisanship
These three words—prejudice, partiality, and partisanship—are related terms that describe a biased and negative mindset and approach towards another person. The usual result is intolerance of and hostility towards that person.
In this context, prejudice is a strong dislike of someone solely based on preconceived notions or assumptions about race, ethnicity, age, sex, religion, or other categories. It can also be a strong preference, favoritism, or showing partiality for someone. Partisanship is one-sided sectarianism or factionalism.
Initial Publication Date: