Read It for What It Really Says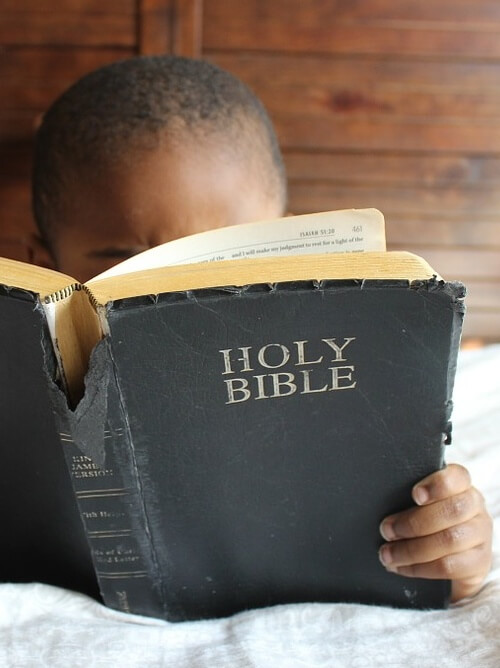 Do we read what the Bible says, or what we think it says?
People misread things all the time. Instructions say, "Do this," but people read, "Do that," because they are distracted, they have their mind on something else, or they simply misread the instruction for what they think it says instead of what it really says.