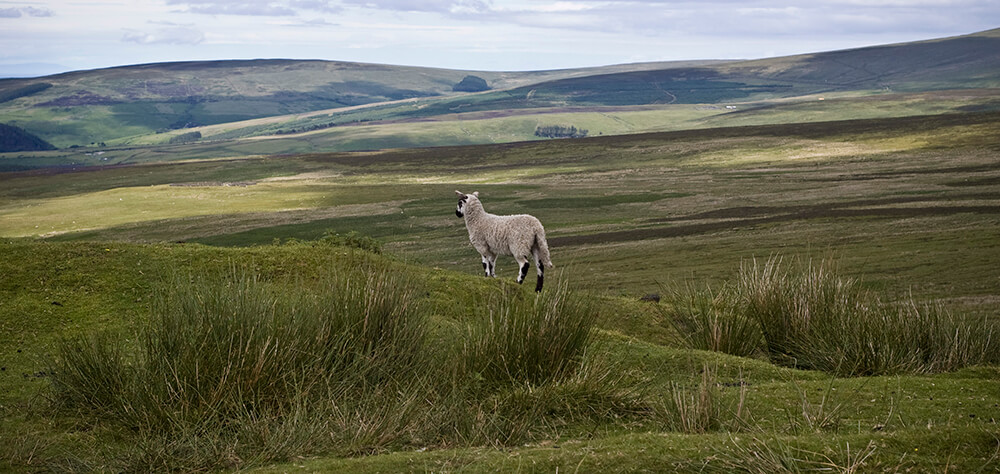 Beware of Wandering from the Truth
The Bible records the history of the ancient Israelites and their once great nation. This historical account reveals Israel's religious and moral backsliding as they strayed over time from God's ways. For generations, God through His prophets urged Israel to return and obey His laws. Is there an important lesson here, which we can apply to New Testament Christians?
We see indeed that Jesus Christ, and the apostles and ministers of His Church, also urge all mankind to turn or return and be reconciled to Him through willing obedience to His teachings.
Initial Publication Date: